Thermal Suction Ultra Vital Face
Advanced Korean Technology
Germanium provides effect for instant firming, No Surgery or injection required
Special Use of Caviar active cream, CoQ10 and Peptides to give the following benefits: Increased Skin Elasticity, Face Lifting, Removal of knotted Muscle

Enjoy youthful skin at any age
Pre/Post Natal Massage
Prenatal massage can be an instrumental ingredient in a women's prenatal care that improves overall health for many pregnant women while postnatal massage is an effective and holistic approach for the many adjustments to motherhood.
Lymphatic Massage
Lymphatic massage also known as lymphatic drainage, is a gentle pressure technique used to move the waste fluids from damaged areas.
Bioelectric Massage Therapy
Improves micro-circulation
Eliminates unhealthy charges
Revives weak meridian
Acupuncture, Cupping & Moxibustion
Strengthens spleen and stomach digestive system
Regulates endocrine function
Controls appetite
Promotes bowel movement
Increases overall energy and vitality
Lymphatic Drainage Therapy
Clearer skin complexion
Reduces puffiness around eyes
Lessens wrinkles and fine lines on forehead
Toxin removal
For relaxation
Yunohana Hokutolite Stone Bed Therapy
Speeds up metabolism
Lose weight, cleanse and rejuvenate your body
Scientifically proven to eliminate harmful substances in the body (toxic heavy metals)
Reduces risk of cancer
Improves system circulation (treat pain and cold body)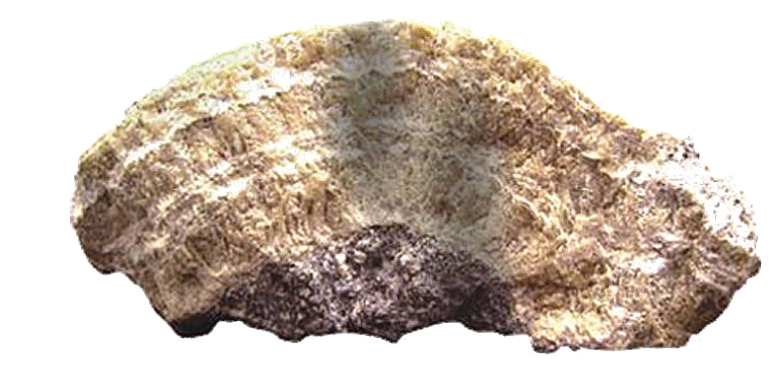 Miracles Of Hokutolite
Hokutolite was discovered in the year 1905 during the colonization of Japan in Taiwan. It was later confirmed that the element consists of lead sulfate, barium sulfate and trace amounts of radium element. Hence, it was published and named as. Hokutolite which means "Stone of Beitou". Since then, Hokutolite has played an important role in World Mineral Research. In 1916, Hokutolite was also discovered in Tamagawa Onsen of Japan. In 1922, Hokutolite has been designated as a special natural monument by the Japanese Heritage Province and classifies Tamagawa Onsen as a protected area prohibiting people from exploiting it as well as illegal mining.
Imported From Japan
History Of Hokutolite Japanese Onsen
Tamagawa Onsen is located in the southwest of Japan Towada Hachiantai Park. There are improvements shown on the people who were suffered from long-term illnesses after carrying out the bedrock therapy in Tamagawa Onsen on a daily basis. This has become a mysterious miracle in the medical field. Hence, the healing power of Tamagawa Onsen and natural bedrock therapy has been spread across the world and its popularity is vastly increasing.