We help you take care of your health
GHHS Healthcare was established in 2001 as a Corporate Social Responsibility initiative, as Malaysia's FIRST dedicated preventive health screening center, to advocate the philosophy of "Prevention is better than cure".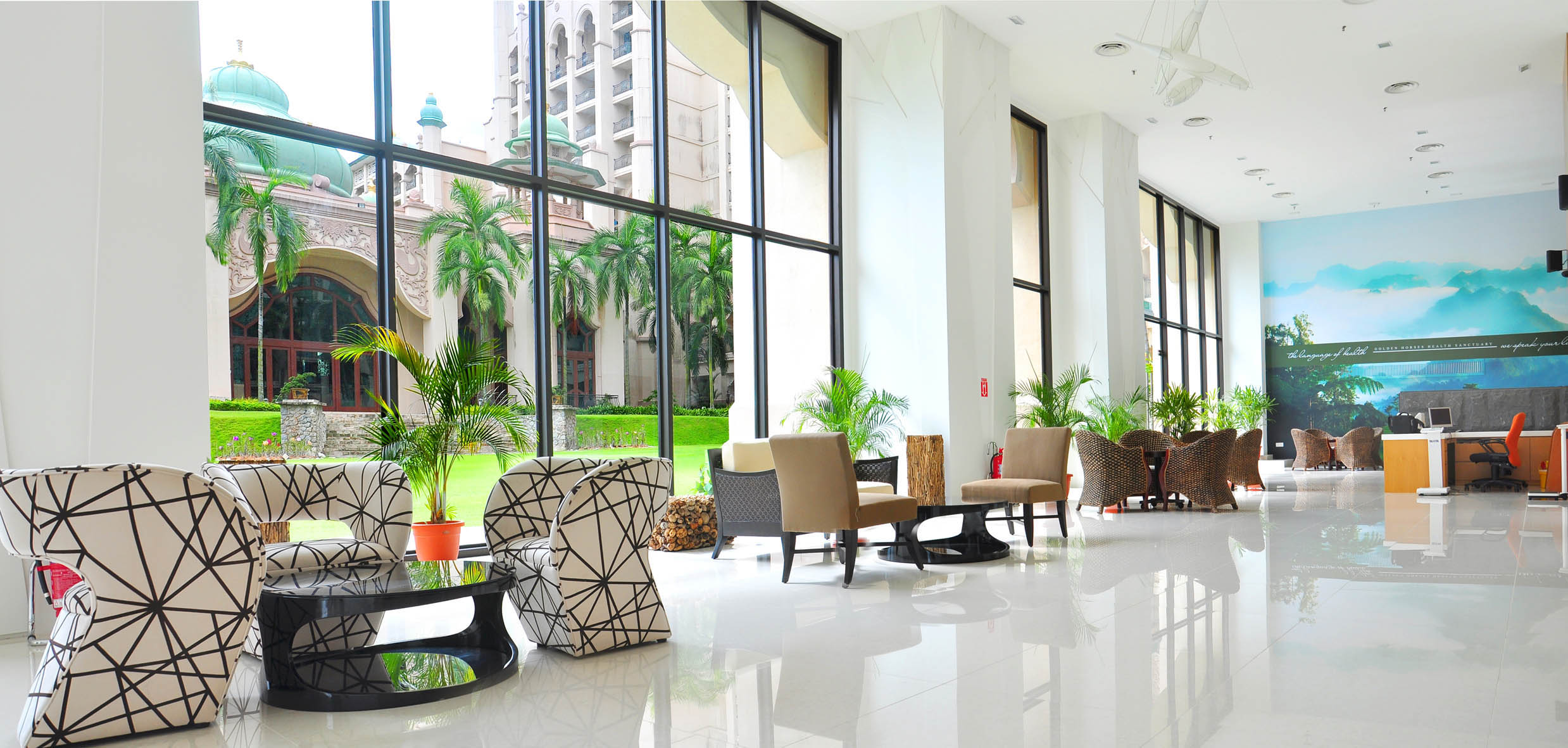 As this idea gained momentum and followers over the last decade, GHHS Healthcare evolved its business to respond to the need and interest from our customers on Preventive Healthcare. Thus, today, GHHS Healthcare provides a wide range of health screening services and specialist clinics.
At GHHS Healthcare, our team of professional and dedicated healthcare personnel believes that early detection saves lives and saves money. We focus not only on holistic approaches to health but also strive to provide you with the best services. We thank our customers, by giving us excellent approvals of over 98% in their testimonials.
Located within a 5-star hotel in Malaysia's first integrated Wellness City, GHHS Healthcare is finding solutions to improve our services continuously. Because we know that prevention is not only defined by detection, GHHS Healthcare aims to provide the best alternative health therapies to improve our health. This led to the establishment of GHHS Healthcare – TCM Centre Malaysia's first ISO 9001:2008 certified Traditional Chinese Medicine centre by Lloyd's Register, United Kingdom.
This led to the marriage of western scientific detection technologies with eastern natural treatment therapies.
Determined in upholding our standards, maintaining our quality, enhancing our members' experiences, and realizing our vision, we believe that to live without illnesses is possible.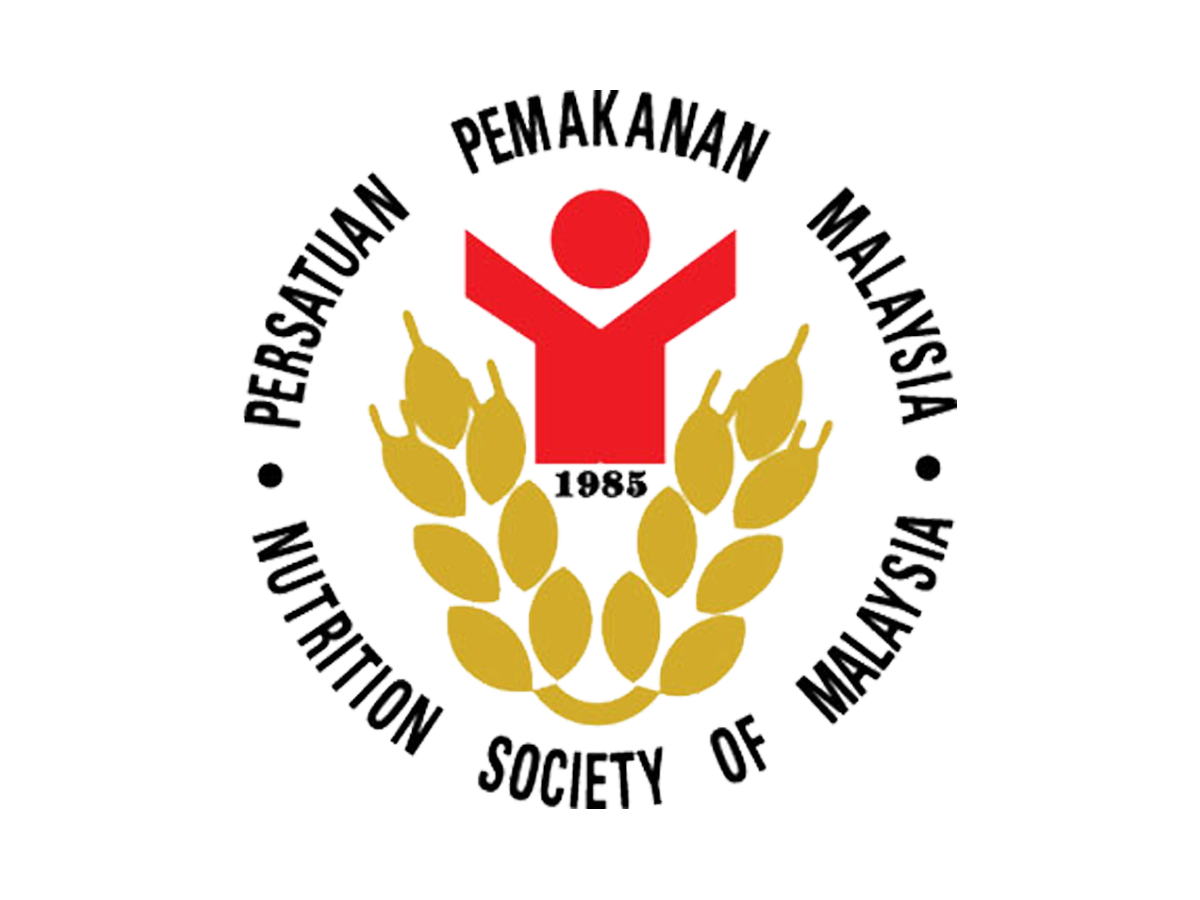 Nutrition Society for Malaysia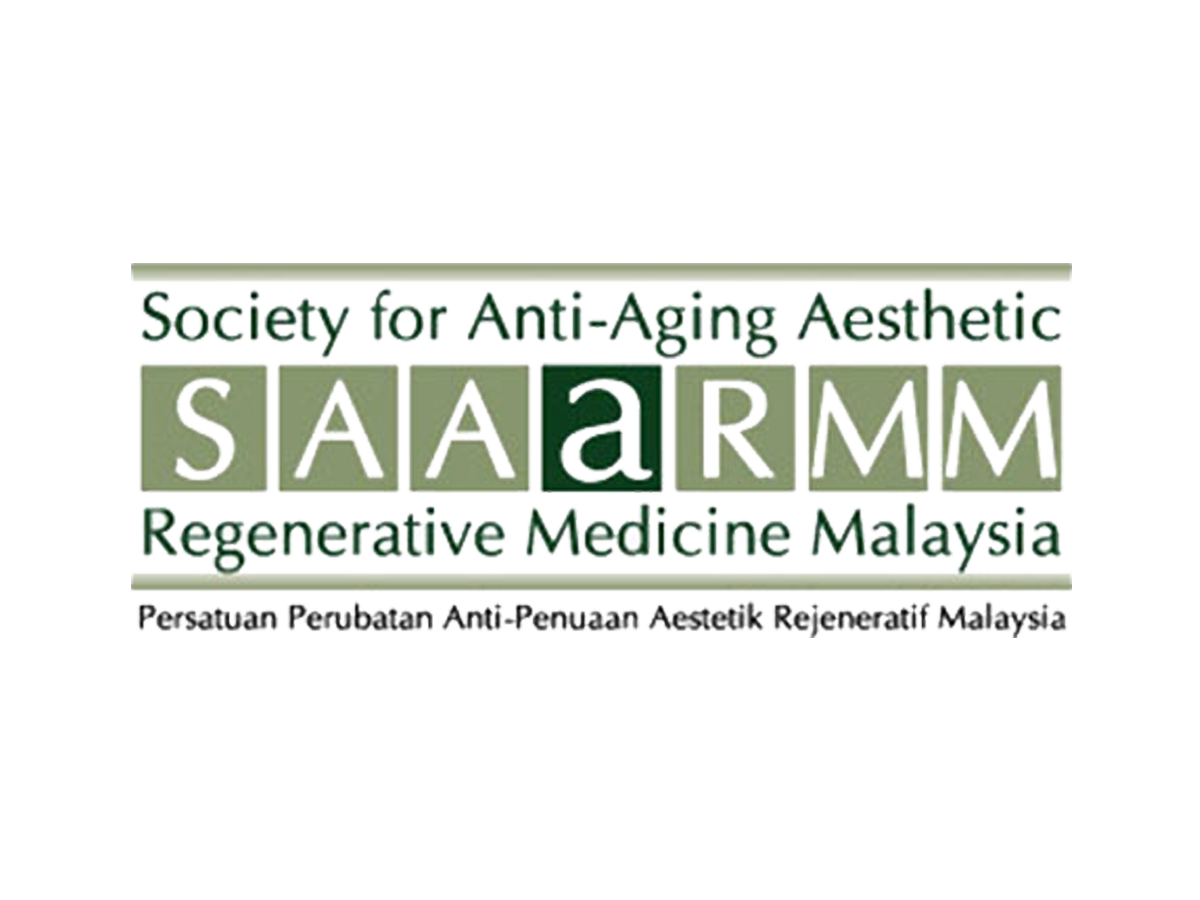 Society for Anti-aging Medicine Malaysia
Malaysia Healthcare Travel Council
Certificates & Accreditations